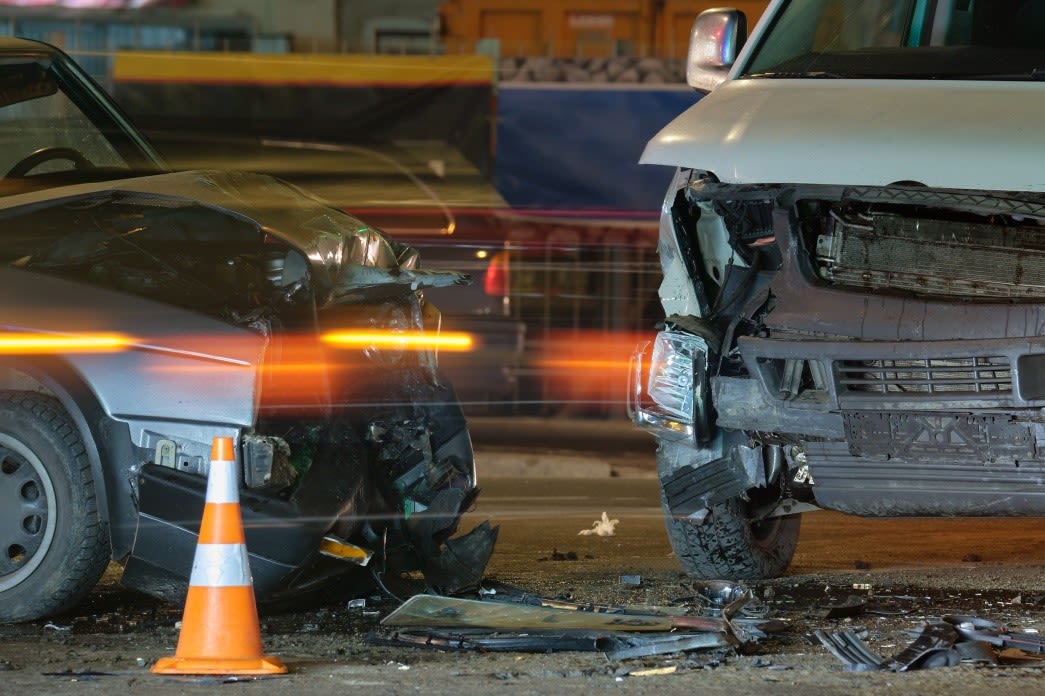 How Long Does a Car Accident Settlement Take?
---
After suffering injuries in an automobile accident that isn't your fault, you have the right to seek compensation through a personal injury claim. Many injury victims wonder how long a car accident claim takes to settle. The answer depends on a few factors, but it usually takes anywhere from a few months to more than a year to resolve.
Some cases are fairly simple and leave you with a settlement within a few months. The other ones are more complicated and, thus, demand a lot of work. Either way, a personal injury lawyer can help you minimize the time it takes to settle your claim by analyzing the facts and offering assistance.
Factors That May Affect a Settlement Time Frame
Several factors can impact the duration of settling a car accident claim and reaching a resolution. Some of these include:
1. Proving Liability
Proving liability or determining who is at fault for a car accident contributes to how long settlement takes. If liability is clear and both parties agree on who is responsible, the settlement can be reached more quickly. However, if it is disputed, it can take longer to resolve the case as evidence and witness statements may need to be gathered and evaluated to determine fault.
2. Injury Severity
The severity of injuries sustained in an auto accident can significantly determine the settlement time frame. Receiving compensation for a vehicle accident may take longer if you've sustained more serious injuries.
After all, a fair settlement should include the medical costs you have already shelled out due to the accident and the medical care you will require in the future. Calculating the expected effects of your accident and the financial, emotional, and physical costs involved takes time.
3. Gathering Evidence
Gathering evidence for a car accident case can be time-consuming as your lawyer needs to obtain information from various sources. The number of documents that need to be collected and analyzed can significantly impact the settlement's timeline. Examples of evidence include eyewitness statements, police reports, photos of the scene and vehicles involved, and medical records.
Seek Help From the Right Lawyer
An experienced lawyer can help you to get the money you deserve for your injuries. Our attorneys are the best car accident attorneys in Tulsa, Oklahoma. The Law Offices of Jeff Martin can work to get you a quick settlement while ensuring the details are all in place to bring you the best compensation possible. Reach out to our law firm in Tulsa, Oklahoma, today!