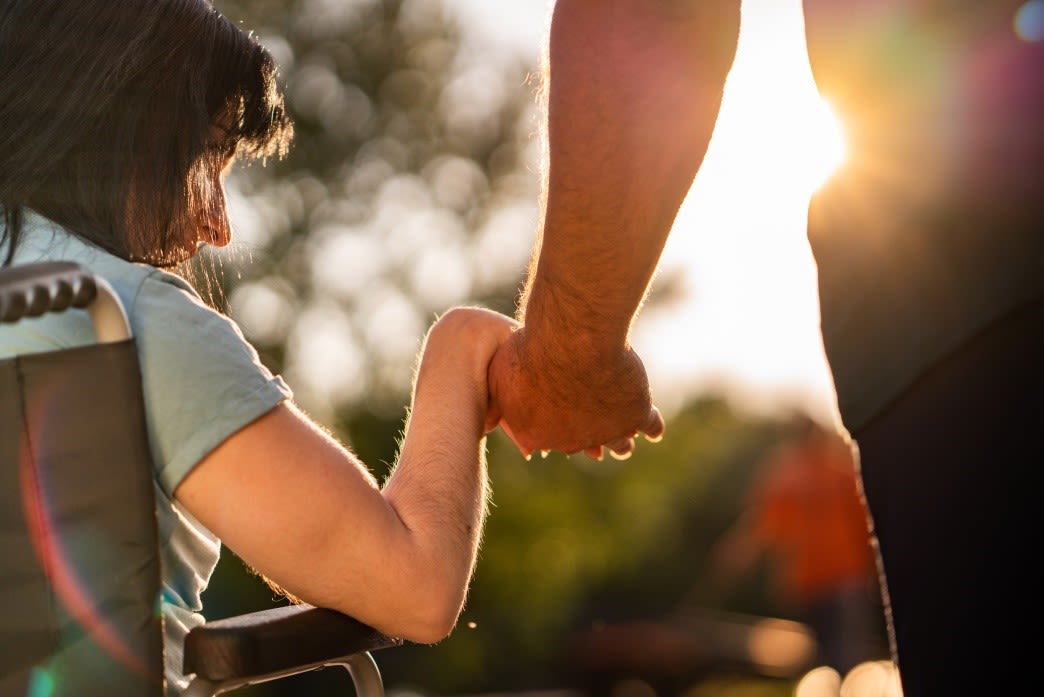 Can Both Spouses Receive SSDI Benefits?
---
If you're wondering whether both spouses can receive Social Security Disability Insurance (SSDI), the answer is yes. Fortunately, due to the nature of the program, marriage does not affect one's eligibility. You and your spouse most certainly qualify for this benefit if you previously worked and now suffer from impairments preventing you from doing so.
Eligibility Requirements Needed To Get SSDI Benefits
To qualify for Social Security Disability Insurance benefits, an individual must meet certain eligibility requirements. Here are some of them:
You and your spouse are both unable to work due to a disability.

Your disability must meet one of the Social Security Administration's (SSA) impairment criteria.

Your condition is terminal, has lasted for at least a year, or is predicted to do so.

Your disability must be supported by documentation, such as medical records, treatment notes or findings, imaging scans, and laboratory test results.
In addition, to be eligible for SSDI, you must have worked for a certain number of years and earned enough work credits. Typically, you must acquire at least 20 credits by paying Social Security taxes on your income in the 10 years before becoming disabled. If an individual has not worked or gained enough of these credits, they will not be qualified for SSDI benefits.
However, if you or your spouse cannot meet these requirements, there's still a chance that you can receive benefits. In such cases, the SSA will consider whether the individual's condition limits their ability to perform tasks and maintain employment through a medical-vocational allowance. You will undergo a residual functional capacity evaluation to determine your eligibility.
This evaluation will assess your medical conditions, work experience, age, and education. If the assessment shows that you have significant limitations that prevent you from performing a substantial gainful activity, you may qualify for SSDI benefits.
Seek Help From an Experienced Attorney in Claiming SSDI Benefits
If you or your spouse are interested in pursuing benefits for Social Security disability, you must speak with the Law Offices of Jeff Martin's knowledgeable Social Security Disability attorneys in Tulsa, Oklahoma. Our attorney can determine your eligibility to pursue and recover these benefits and will be able to help you file the necessary paperwork. Call or visit our law firm in Tulsa, Oklahoma today!