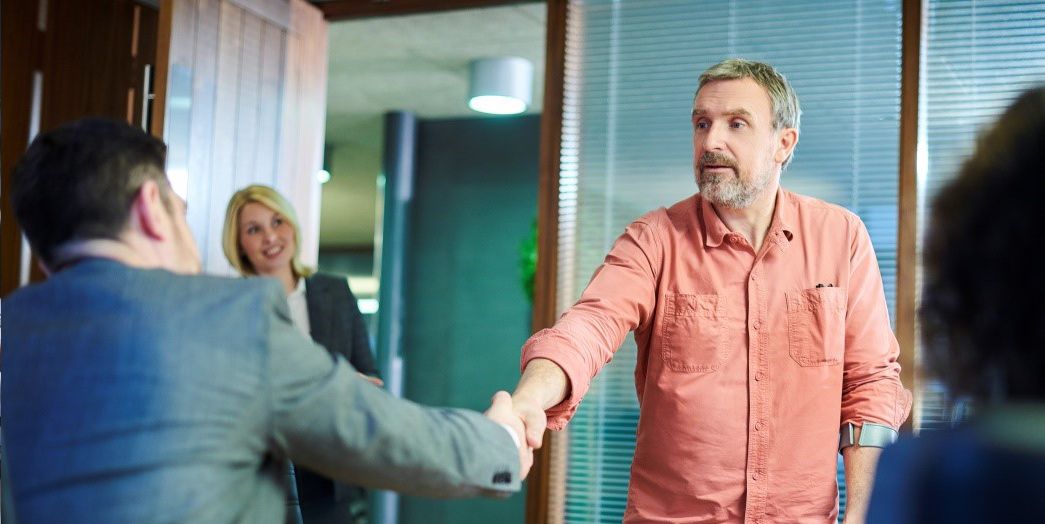 Can You Get Both SSI and SSDI Benefits?
---
Do you have questions like "Can you get both SSI and SSDI benefits?" The answer is yes. Under certain circumstances, it is possible to be eligible for and receive both Supplemental Security Income (SSI) and Social Security Disability Insurance (SSDI) benefits. SSI and SSDI are programs administered by the Social Security Administration (SSA) but have different eligibility criteria and requirements.
SSI is a needs-based program designed to provide financial assistance to individuals with limited income and resources who are disabled, blind, or elderly, at least 65 years old. To qualify for SSI, you must meet the income and resource limits set by the SSA.
SSDI, on the other hand, is an insurance program that benefits individuals who have paid Social Security taxes and accumulated enough work credits. SSDI benefits are based on the recipient's earnings history and the amount paid into the Social Security system.
Individuals may be eligible for SSI and SSDI benefits in certain situations. This is known as "concurrent eligibility." It occurs when a person meets the requirements for both programs. For example, if a person has a disability and qualifies for SSDI based on work credits, their SSDI benefit amount is lower than the maximum SSI benefit. In that case, they may be eligible to receive both benefits.
How to Apply for Both Benefits?
To ensure accurate submission, promptly file separate claims for SSI and SSDI benefits upon experiencing a disability. For increased accuracy and a higher likelihood of approval, it is advisable to seek the guidance of Social Security Disability attorneys in Tulsa, Oklahoma. You have the option to apply for both SSI and SSDI benefits through the following:
Online application: Visit the Social Security Administration's website. From there, you can start the online application process for SSI and SSDI. The way is convenient and allows you to save and complete your progress at your own pace.

Local Social Security office: Locate your nearest Social Security office and schedule an appointment to apply for benefits in person. When visiting the office, bring all the necessary documents and information about your disability and financial situation.

Phone application: Contact the Social Security Administration and speak with a representative who will guide you through the application process. They will require you to do a direct interview. Make sure to have all your relevant information and documents ready when calling.
Contact a Professional Social Security Disability Lawyer Today
If you are unsure if you qualify for SSI, SSDI, or both, a lawyer at the Law Offices of Jeff Martin can help. Our lawyers specialize in Social Security Disability law and have expertise in navigating the complexities of the application process. Talk to one of our experts in our Law firm in Tulsa, Oklahoma, to schedule a free consultation.