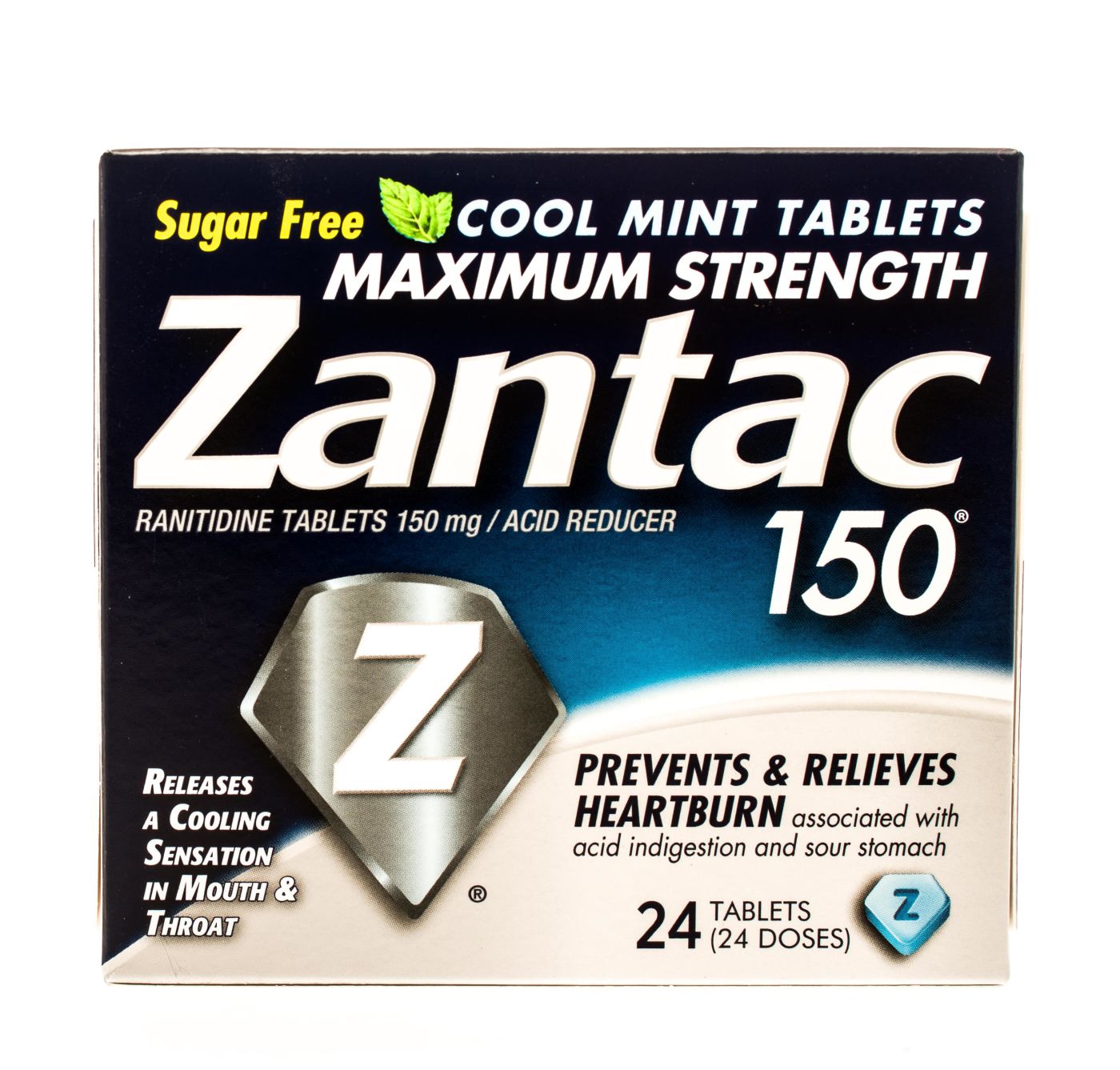 Common Questions: Zantac Settlement Amount
---
The lawsuit against Zantac was filed by people who took NDMA-contaminated drugs and later developed cancer. The concerns about Zantac did not start until 2019. In April 2020, the Food and Drug Administration (FDA) officially asked manufacturers to take Zantac off the market, and many people often ask, "is Zantac back on the market?" Yes, it has finally returned to the pharmacy but with a different ingredient and name, and the new Zantac 360 provides the same relief as the original and has no known link to cancer.
Class-action and other consumer lawsuits are necessary steps of protection to ensure accountability and reliability from drugmakers and other consumer product manufacturers. In cases where those consumer products are found to be either fraudulent or defective, these lawsuits provide necessary forms of consolation that let consumers affected by these defects seek compensation for the damages they've sustained.
If you are a current or past user who suffered damages from Zantac drugs, read on for more vital information about the ongoing lawsuits, how lawyers going against Zantac can help you, and add your name to the list of plaintiffs against this brand.
Frequently Asked Questions
What Are the Possible Effects of Using Zantac?
The most general effects of Zantac are always mild, not frequent, and do not last long. However, many side effects have been documented to be associated with this medication, and these may include headache, fatigue, dizziness, rash, chest pain, fever, insomnia, and vomiting.
Why Are Zantac Lawsuits Being Filed?
Zantac lawsuits began when the FDA announced a likely cancer-causing substance in Zantac. For years, ranitidine medications were available by prescription to treat conditions like heartburn, ulcers, etc. In September 2019, the Food and Drugs Administration revealed low levels of N-nitrosodimethylamine in the drugs, which can cause cancer.
The FDA told all manufacturers to immediately stop the sale of Zantac made with ranitidine in April 2020 because NDMA contamination will likely increase over time. The longer the drug is on the table, the bigger the quantity of NDMA in the drug, and the agency has no idea how long NDMA has been in Zantac.
What Is the Lawsuit Against Zantac?
The most general lawsuit against Zantac, taken up by several lawyers representing clients who used Zantac in the past, claims that consumers of the drug were exposed to the carcinogen NDMA unknowingly to them, which was present in the medication, because of contamination. This NDMA exposure is connected to some cancers developed by regular Zantac users.
Some side effects are commonly associated with various medications. Zantac users were neither informed of the NDMA contamination in their drugs nor warned that taking Zantac could increase their chances of developing cancer in the future.
Who Can File a Zantac Lawsuit?
Individuals who are interested in taking part in the Zantac cancer lawsuit must have been regular Zantac users in the past and got diagnosed with cancer as a result.
If you have taken Zantac and been diagnosed with cancer, you should consult a lawyer about an intended lawsuit. Currently, cancer patients that can file for a lawsuit are those who have the following:
Bladder cancer

Colon cancer

Breast cancer

Stomach cancer

Prostate Cancer

Esophageal Cancer

Ovarian Cancer

Kidney Cancer
The Zantac Lawyer will want the exact diagnosis and also check for traits of a family history of cancer, and you will have to prove that you got cancer from NDMA in Zantac and not because of a genetic trait.
How Much Is the Zantac Case Worth?
If cancer has been detected in your system due to Zantac, you'll also want to know how much your case might be worth or the Zantac settlement amount. However, the amounts awarded to victims vary based on the amount they were impacted and their damages. This legal phrase is the compensation for losses suffered by that person and other factors.
Since this Zantac lawsuit payout still exists in the early stages of filing, no settlements have yet been fixed for Zantac users. However, payments for Zantac should be announced in the coming months, and the potential payouts for these grievances could be significant.
Conclusion
Ranitidine is generally safe, but not everyone can consume it. People with existing conditions or on certain medications should talk to their healthcare provider before taking the drug. Before taking ranitidine, tell your healthcare provider or pharmacist about any medical conditions you have.
If you want to take part in the case against Zantac or start a class-action lawsuit or mass tort, we will listen to your situation and answer any questions. We can let you know if you qualify and how to get started.