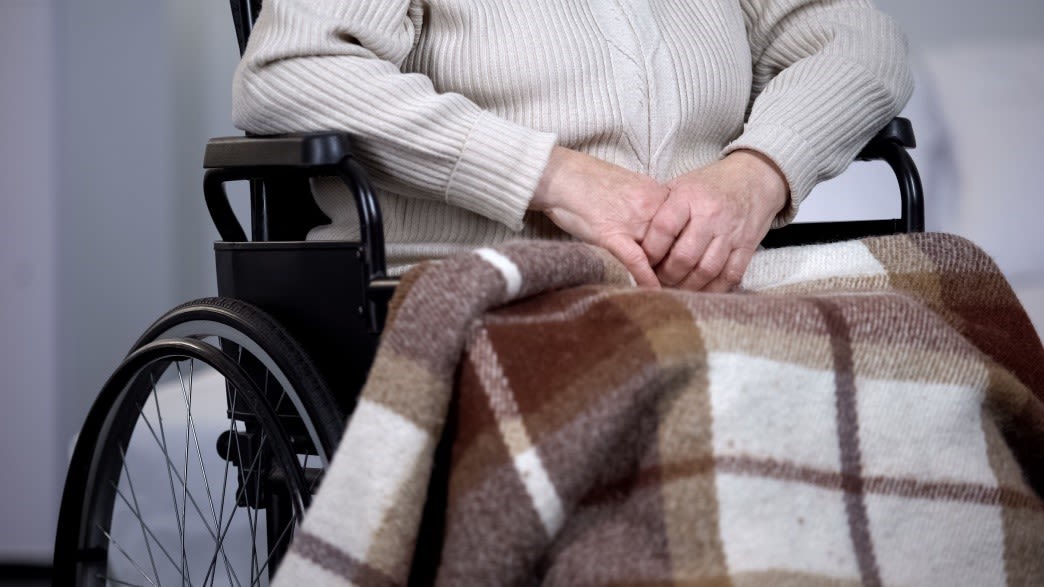 Evidences You Need When Suing a Nursing Home for Negligence
---
Eventually, you might have to make the tough decision to send your loved one to a long-term care facility, also known as a nursing home; a safe and comfortable place where your loved one will receive around-the-clock care. Unfortunately, there are times when this is not the case, and abuse happens. Some nursing home residents do not receive the proper care and compassion they deserve.
If your loved one has suffered from nursing home abuse or neglect, you may consider filing a personal injury claim against the facility and the specific individuals responsible. To successfully pursue a claim, you must present convincing evidence of the negligence. Therefore, together with your personal injury attorney, you should compile the following proofs:
1. Medical Records
One of the critical pieces of evidence necessary when suing a nursing home for negligence is the patient's medical records. These files include nursing logs, hospitalization records, and diagnostic images.
The patient's health records hold great importance as they can provide insight into the patient's care and uncover instances of abuse. These documents serve as concrete evidence of what happened to your loved one and establish a connection to the nursing home where they were supposed to receive genuine care.
2. Photographs of Any Visible Injuries
During your visits, check your loved one for any indications of abuse or neglect, such as bed sores or bruises. If you see such signs, take multiple detailed photographs of these injuries and date them.
To ensure clear recall when deciding on a lawsuit, it's important to take photos of any visible wounds immediately. Do not wait longer than 24 hours after an occurrence to take photographs of any injuries, as they may become less noticeable over time.
3. Witness Statements
Witness accounts can also be beneficial in a claim against a care facility. Eyewitnesses can include family, visitors, other residents, and nursing home staff who may have seen the abuse. Their testimony can help corroborate existing statements and provide additional evidence in your case.
Talk to a Nursing Home Abuse Lawyer
If you suspect your loved one has suffered negligence or abuse in a nursing home or other care facility, seek legal assistance from the Law Offices of Jeff Martin. Our nursing home abuse attorneys in Tulsa, Oklahoma specialize in protecting the rights of elderly and vulnerable individuals who have been subjected to neglect, abuse, or mistreatment in care facilities.
Our attorneys have the knowledge and experience to help you sue a nursing home for negligence and navigate the complex legal system, and hold those responsible accountable for their actions. Visit our law firm in Tulsa, Oklahoma today!