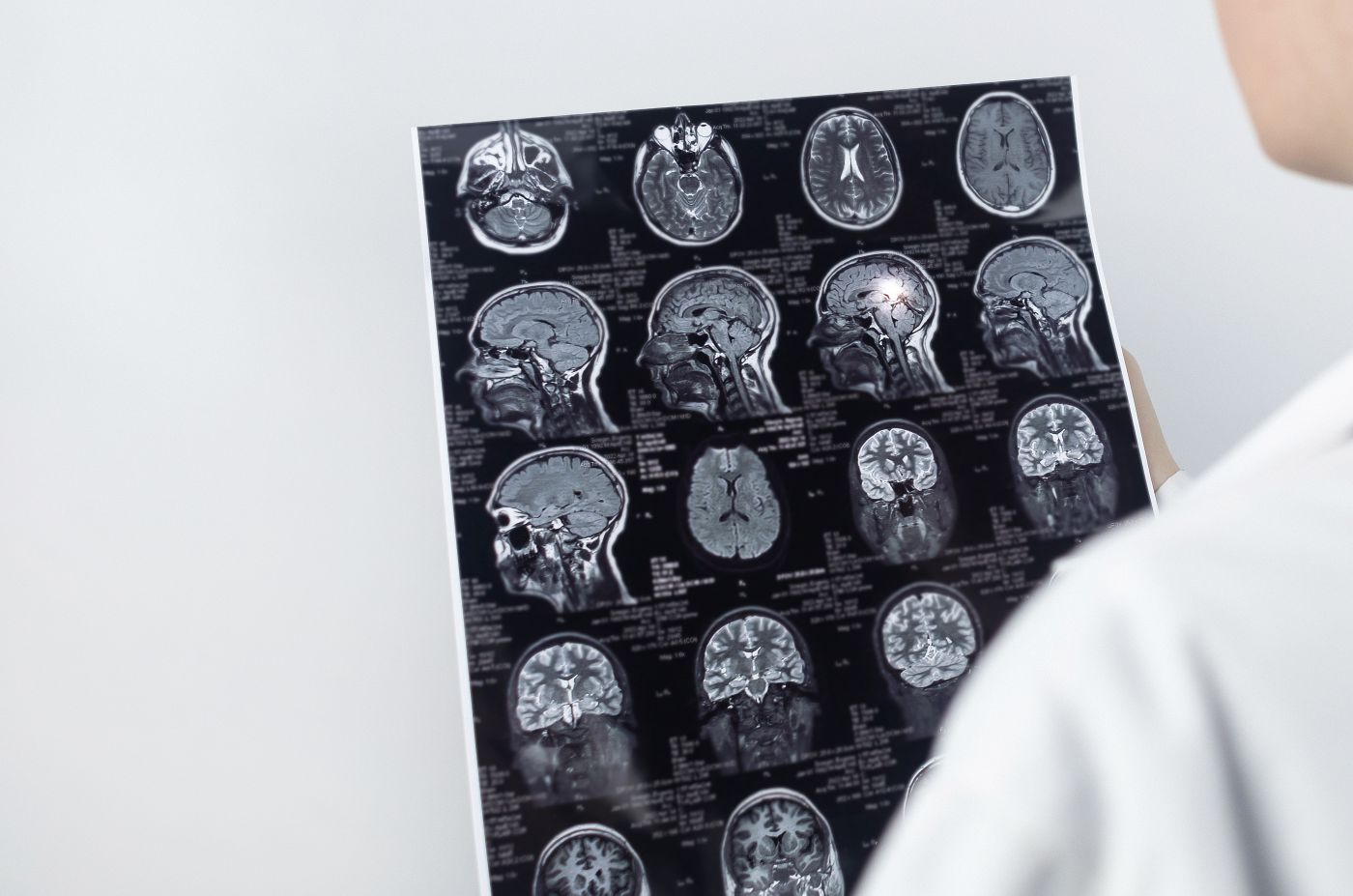 Lifelong Care Birth Injury Attorney
---
Did your child experience a birth injury during labor? Birth injuries may cause conditions such as cerebral palsy, Erb's palsy, Horner's syndrome, injuries and impairments caused by an injury to the brachial plexus, and other injuries. Many of these conditions are lifelong, and they may require varying levels of lifelong care.
Your child deserves the best care, however, medical bills and other therapies and equipment can become an undue financial burden to you and your family. If you suspect your child's condition was caused by a birth injury suffered due to medical negligence, our birth injury attorneys are here to evaluate your case. Our top Oklahoma birth injury attorneys may be able to earn financial compensation to pay for the continued care of your child. We represent families in Tulsa, Oklahoma City, and all across the state of Oklahoma.
What Are Lifelong Birth Injuries?
Some birth injuries may be treated and healed with medical treatment and physical therapy. However, other birth injuries render children with a medical condition that will require lifelong medical treatments and therapies. These conditions include cerebral palsy, Erb's palsy, Horner's syndrome, injury to the brachial plexus, and others.
Children who develop these conditions due to a birth injury may have impairments in motor skills, impaired speech, difficulty with or inability to eat independently, difficulty with going to the bathroom independently, and other impairments. Your child deserves access to compassionate and comprehensive care.
Our birth injury attorneys will provide a confidential consultation of your child's case to see what options are available for financial compensation. They will hold doctors, nurses, and hospitals accountable for acts of medical malpractice that caused your child's birth injury.
Cerebral Palsy Lifelong Condition
According to the CDC, 1 to 4 in 1,000 live births will develop cerebral palsy. Cerebral palsy is a lifelong condition with a set of varying symptoms and physical needs for the child. According to the Cerebral Palsy Alliance, 1 in 3 children with cerebral palsy will not be able to walk. 1 in 4 people with cerebral palsy cannot talk, and 1 in 2 people with cerebral palsy have an intellectual disability.
Children may also suffer from chronic pain and may need help eating and going to the bathroom. All and more of these complications caused by cerebral palsy may require mobility equipment and physical therapy. Your child may require attentive, 24 hour care.
Brachial Plexus Lifelong Care
A birth injury to the brachial plexus may lead to a lifelong disability. The brachial plexus is a set of nerves that lead from the neck to the shoulders and allow motor control of the hands, lower and upper arms, shoulders, and chest area. Conditions caused by damage to the brachial plexus include Erb's palsy and Horner's syndrome.
Children who suffer from a brachial plexus birth injury may have little or no control over these areas of the body. Your child may require lifelong care, physical therapy, or other longterm treatments. These conditions can be caused by medical malpractice, including stretching of the neck or pulling of the baby's head during birth.
When To Call A Birth Injury Lawyer
If you suspect that your child suffered a birth injury due to medical malpractice, contact the law office of Jeff Martin immediately for a free consultation. Our Oklahoma birth injury lawyers will advocate for your child and hold doctors, nurses, and hospitals accountable for their acts of medical malpractice. They will fight for the financial compensation you deserve to help pay for the lifelong care of your child.