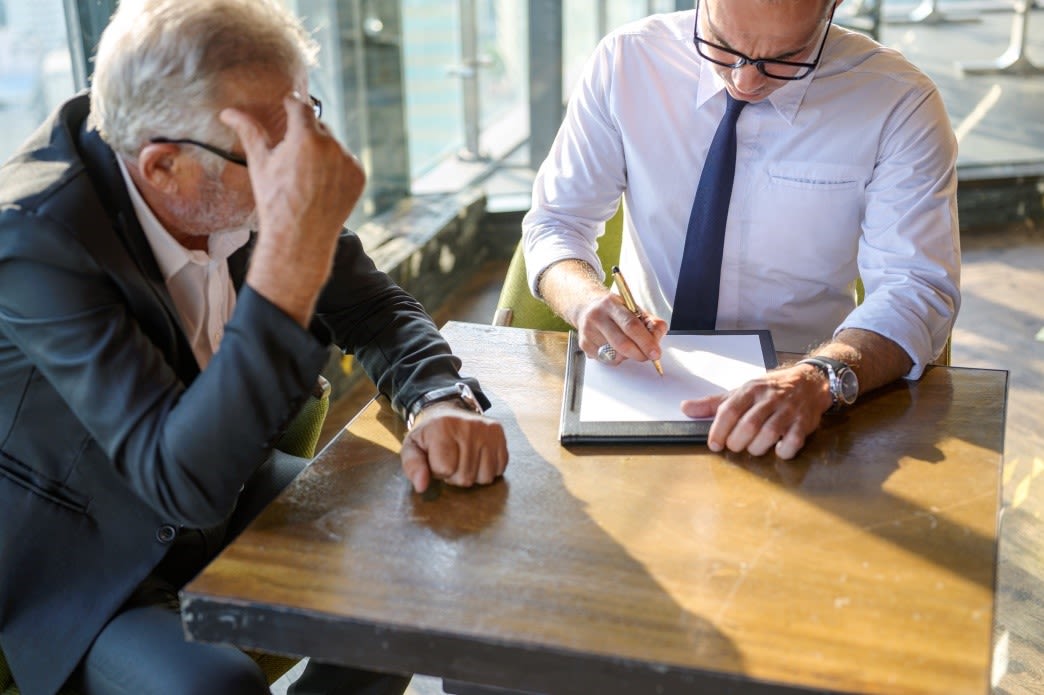 The Process of a Nursing Home Lawsuit
---
Many families trust nursing homes to provide the proper care for their loved ones. However, in some cases, these facilities fail to uphold that trust, resulting in neglect and abuse of residents.
If you suspect a member of your family has suffered maltreatment in a nursing home, you should take action and seek legal recourse. One option is to file a nursing facility abuse lawsuit, which can help the affected seniors or family members obtain financial compensation. To help you in this situation, here is the lawsuit process that you can expect to go through:
1. Gathering Evidence
Evidence is needed for any case and is particularly crucial for a nursing home neglect lawsuit. It will help uncover the truth and provide proof of neglect or abuse. This may include medical records, personnel records, video footage or photographs, and witness testimony. An attorney can assist in gathering and presenting evidence to increase the chances of a successful claim.
2. Filing a Complaint
If evidence indicates that nursing home staff are at fault for allowing abuse, you can file a complaint. The said complaint should include the parties involved in the lawsuit, the justification for filing, and specific claims against the nursing facility. Additionally, it should state the desired compensation, which should be determined with the help of an attorney.
3. Settlement
A way to resolve the case without going to trial is through settlement. It is usually acquired with the help of attorneys.
Settlements involve legally binding agreements from both parties involved. This means the plaintiff agrees not to pursue further legal action against the defendants in exchange for the settlement payment. However, if no agreement is reached, the case goes to trial.
4. Trial
At trial, evidence and witness testimony is presented to establish the facts of the case. The jury will then determine liability and assign compensation. If the nursing home is held responsible, the victim can get compensated for the damages, such as medical bills, pain and suffering, and other incurred losses.
Get Help Filing a Nursing Home Lawsuit
If you suspect your loved one may have been a victim of nursing facility abuse, you can seek professional help from Law Offices of Jeff Martin. Our nursing home abuse attorneys in Tulsa, Oklahoma are dedicated to fighting for the rights of the elderly and ensuring they receive the care and respect they deserve. Contact our law firm in Tulsa, Oklahoma, today to schedule an appointment!