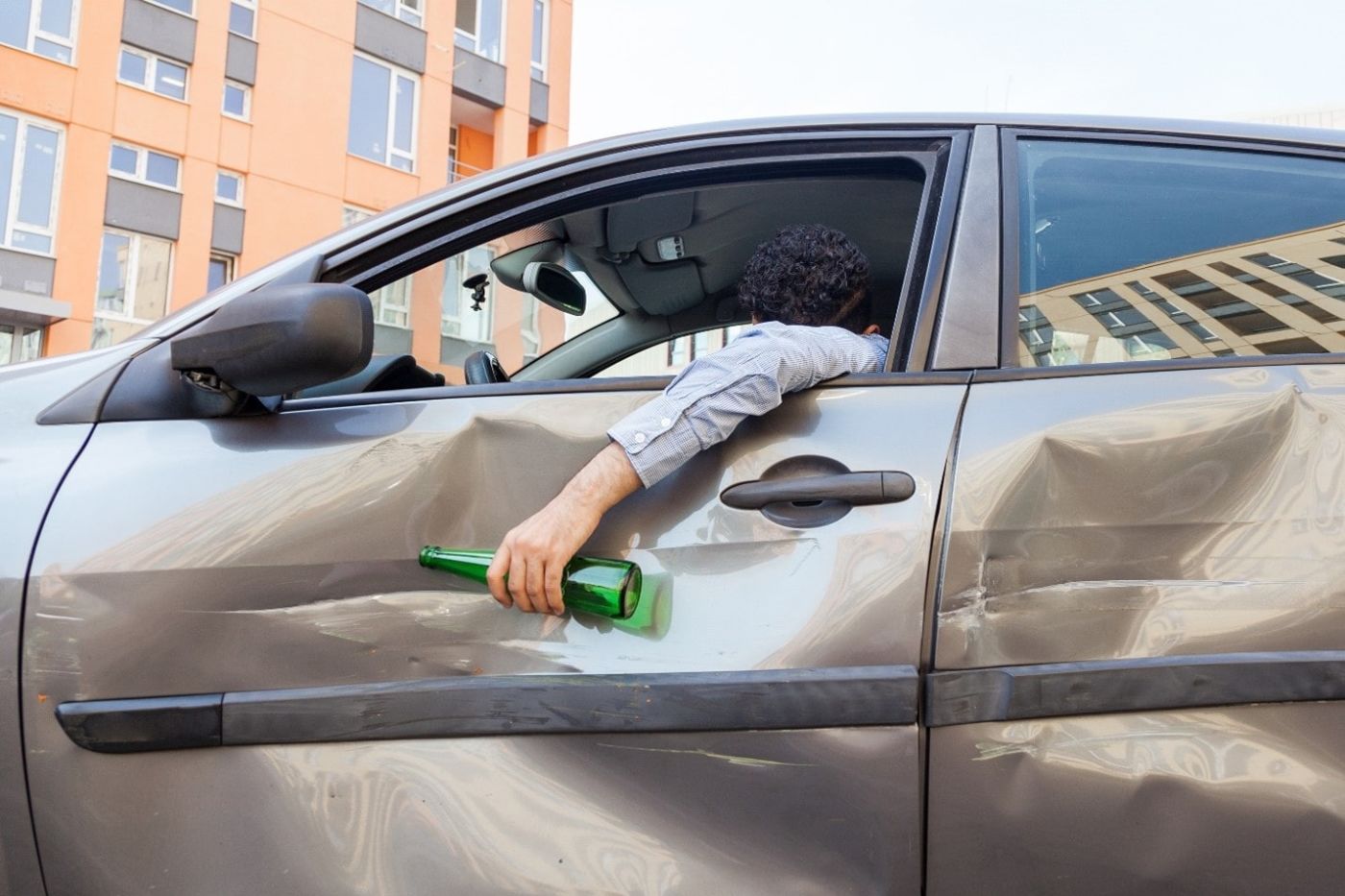 Tulsa Drunk Driving Accident Q&A

---
Did you know that approximately 32 people in the United States die each day as a result of a drunk driving crash? Unfortunately, drunk driving crashes occur frequently in Tulsa, where the DUI rate is 20% higher than in the rest of the state. If you or a loved one were involved in a DUI crash, it's important to know an experienced personal injury attorney near you whom you can trust with your case.
Drunk driving accident cases can be especially complicated if there was a DUI arrest or the arrest of someone who was driving under the influence of drugs and/or alcohol. According to Oklahoma law, Oklahoma motorists are prohibited from operating a vehicle if their blood alcohol content (BAC) is 0.08% or more, if they have any amount of illegal drugs in their system, or if their use of alcohol or illegal drug renders them completely incapable of operating a vehicle. Most people know not to drink and drive, but some fail to exercise proper judgment before hitting the road.
Additionally, if you were injured in an accident with a drunk driver, you are probably wondering what to do next and have a lot of questions. A Tulsa DUI accident lawyer can answer your questions and help you determine the next steps. Here are some of the most common questions Tulsa accident lawyers hear after a DUI crash:
1. What should I do after a DUI crash?
No matter how often someone hears the phrase, "Don't drink and drive," many people still do, especially in areas with poor public transportation or high rideshare costs. If you've been injured by an intoxicated driver, the first thing you should do is call 911 so that the police can handle the drunk driver and create a crash report. Next, seek medical attention if you've been injured. If you are able to stay at the scene of the crash, obtain the contact and insurance information of other parties involved, take photos of the crash, and get the contact information of any witnesses. Importantly, avoid admitting fault, as insurance companies may try to use any admission against you in a legal proceeding.

2. What is a DWI versus a DUI?
In Oklahoma, a DUI is handed out when someone is driving with a BAC of 0.08% or more. First-time offenders are required to use interlock devices or breathalyzers attached to their vehicle ignitions in their cars for 18 months. Second-time offenders are required to use interlock devices for four years if their BAC is 0.08% or more. Any additional DUI offenses require the use of an interlock for five years. Penalties for DUI convictions also include license revocation and additional fines. A DWI, on the other hand, is given when someone drives with alcohol in their system, but their BAC is below 0.08%. In Oklahoma, every DWI is a misdemeanor with smaller fines than a DUI.
3. Can I still sue even if the other driver faced a DUI arrest?
Driving after drinking too much alcohol is a negligent, albeit reckless, act that puts other drivers on the road in danger. Drunk driving is both a crime and a negligent act in Oklahoma, which means that injured victims who were involved in accidents caused by a drunk driver can file a civil claim for compensation along with the separate criminal charges that face the accused. To prevail in a civil claim, you will need to prove that the other driver was impaired by drugs or alcohol, that the driver's impairment caused the crash, and that the crash itself led to your injuries.
Accidents caused by an impaired driver can be scary, leaving victims at a loss as to what to do next. A drunk driving accident attorney in Tulsa can help you navigate the legal process after you've been injured in an accident. If you have questions about your claim, call Jeff Martin Law today for a free consultation.