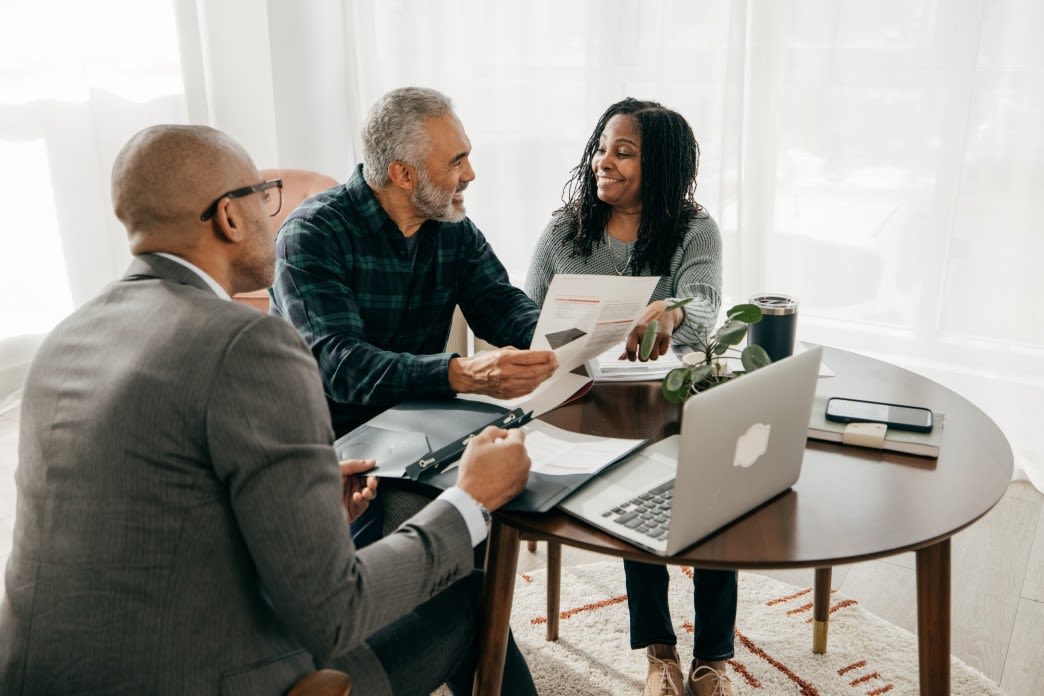 What Happens Next Once A Personal Injury Case Is Settled?
---
Personal injury cases can be long and complex, but once a settlement has been reached, many people are left wondering what happens next. While receiving compensation can bring relief and closure, essential steps must be taken before the case is officially closed.
This blog will explore the steps after settling a personal injury case, including making the general release, closing the statement, and receiving a settlement check. Understanding these crucial steps can help you navigate the post-settlement process with confidence and ease.
1. General Release
After a personal injury case is settled, the initial action taken is to sign a general release that outlines the settlement terms and is typically drafted by the defense attorney. This document serves as a legal bar to any future claims related to the same incident and includes crucial information about the accident claim, such as:
Accident Details

Property Damages or Bodily Injuries Claims

Parties Involved in the Accident

Amount of the Payment

Any Governing Laws
Your legal representative will carefully examine the general release to ensure all the terms are acceptable. These negotiations often result in a consensus. However, there are instances when attorneys disagree on certain provisions in the release. When they do, they may ask a judge to step in and settle the matter, but the process of concluding the settlement can be prolonged.
2. Closing Statement
After signing the general release, your personal injury attorney will create a closing statement outlining the settlement's financial particulars. Your lawyer will draft this document, which you must review and approve before disbursing the funds.
The objective of the closing statement is to present a precise and comprehensive breakdown of the settlement's financial elements. It includes the attorney's fees, litigation expenses, reimbursements to providers, and the amount of money you will receive as the client.
3. Settlement Check
After the closing statement is finalized, the settlement funds will be disbursed. Typically, a check will be sent to your attorney's trust account within two weeks of the settlement date. Your attorney will then deduct any fees and expenses owed, such as medical fees, and disburse the remaining funds to you.
Need Legal Help?
If you've been injured in a Tulsa accident and require legal assistance to receive the compensation you are entitled to, contact the Law Offices of Jeff Martin. Our personal injury attorneys in Tulsa, Oklahoma, have the expertise to negotiate skillfully and secure the most favorable outcome for you.
We are committed to fighting for the maximum compensation for your injuries and related expenses. Schedule an appointment at our law firm in Tulsa, Oklahoma, today!