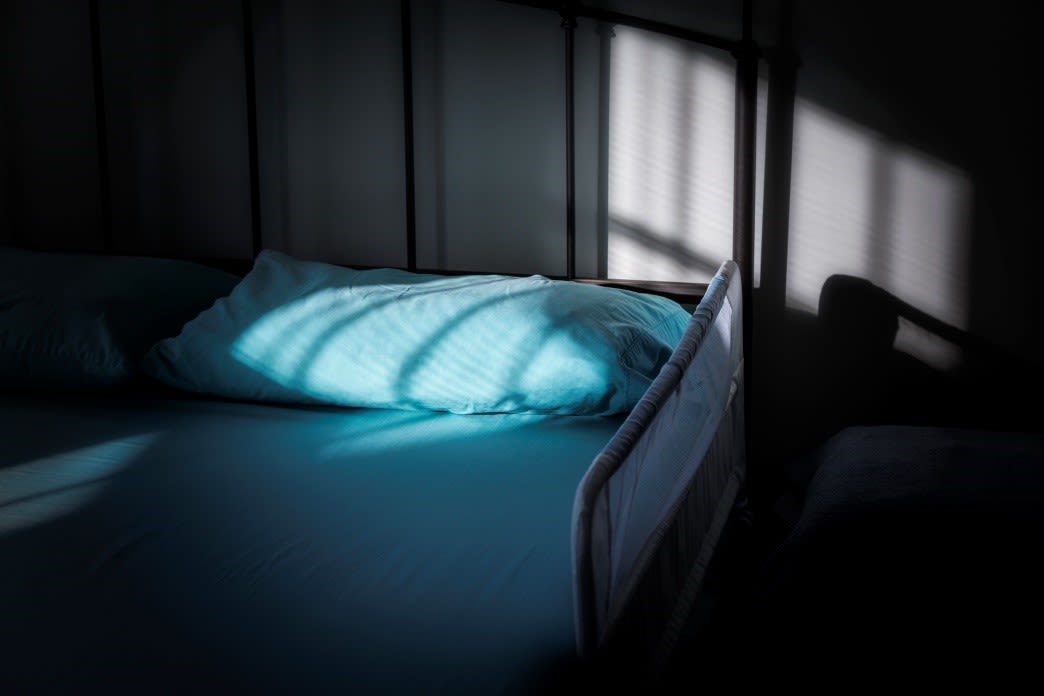 What Is Nursing Home Wrongful Death?
---
Wrongful death in a nursing home refers to the tragic circumstance where a resident dies due to neglect or abuse. This can be attributed to the care facility, staff, or other residents.
Nursing homes have a duty of care to their residents, which means they are responsible for providing a safe and healthy environment. They must also ensure the residents receive adequate medical care, nutrition, and attention. When a nursing home facility fails to meet this duty and a resident dies as a result, they may be liable for wrongful death.
Causes of Wrongful Death in Care Facilities
There are numerous reasons why wrongful deaths occur, and some may not be immediately apparent. In the context of a nursing home, the following factors can contribute to wrongful deaths:
• Accidents resulting from slipping and falling
• Violence between residents
• Physical assault perpetrated by nursing home staff
• Injuries resulting from restraints
• Malnutrition and dehydration
• Poor hygiene and unsanitary living conditions
• Severe bedsores that are left untreated
• Infections contracted within the nursing home
• Wrong or delayed diagnosis of medical conditions
• Unsupervised residents wandering or leaving the facility
Can a Nursing Home Facility Be Sued for Wrongful Death?
If you have lost a loved one due to negligence or abuse in a nursing home, you may wonder whether you can take legal action against the facility. The answer is yes. You can pursue a wrongful death lawsuit with the help of an attorney to seek justice and compensation for your loss.
Although a wrongful death case cannot alleviate the pain of losing a loved one, it may offer financial compensation to assist with expenses. This may consist of the following:
• Funeral and burial expenses
• Pain and suffering
• Medical bills
• Loss of companionship
• Punitive damages
Get Professional Help Filing a Nursing Home Wrongful Death Case
If you have lost a loved one due to negligence or intentional harm while in a nursing facility, seek help with the Law Offices of Jeff Martin. Our reliable and experienced nursing home abuse and wrongful death attorneys in Tulsa, Oklahoma deeply understand nursing home regulations and standards of care.
Our team works on a contingency fee basis to ensure that we can advocate for victims and their families. To learn more about filing a nursing home wrongful death lawsuit, reach out to us or visit our law firm in Tulsa, Oklahoma today.