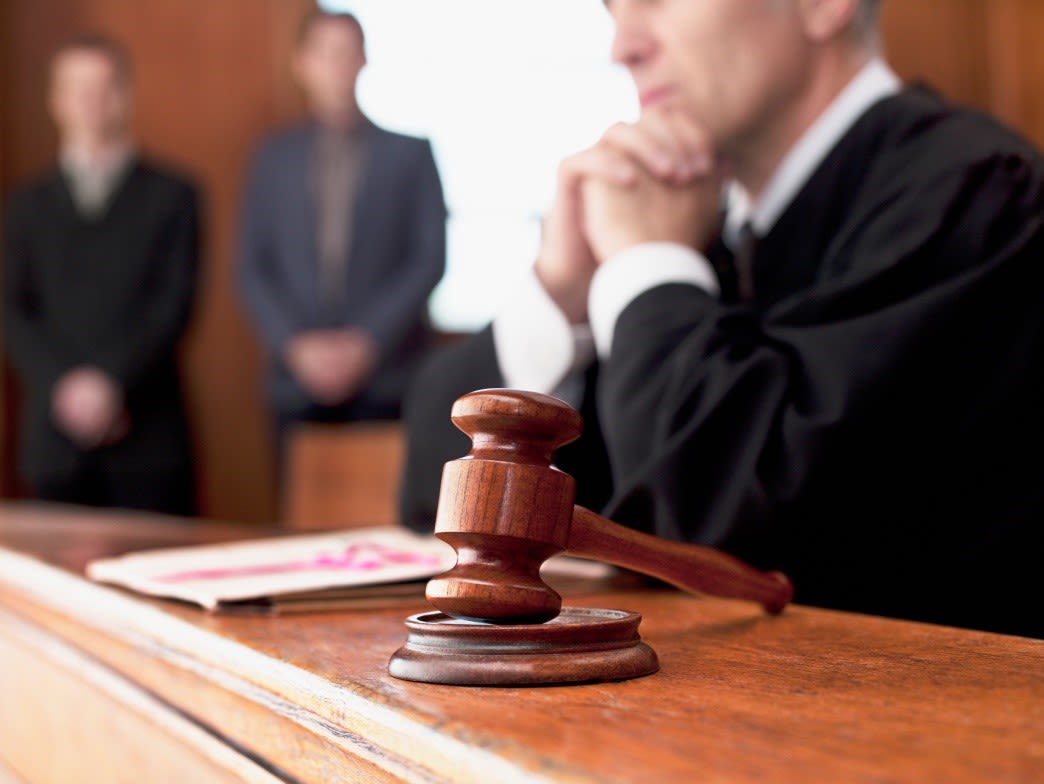 What to Expect at Your SSDI Hearing
---
The application process for Social Security Disability Insurance (SSDI) can be complex and overwhelming, leaving many claimants anxious about attending their hearing. Given the high stakes involved and the intimidating prospect of appearing before a judge, it's understandable to feel this way.
If you're in this situation, don't worry, this article is here to help. We'll provide a brief overview of what happens in an SSDI hearing.
1. You Will Be Asked Questions
Expect the judge to ask questions during your hearing as a claimant. These questions will typically focus on your medical condition, employment history, and how your medical problems impact your ability to do everyday activities.
It will help if you answer their questions honestly without leaving anything out. Avoid exaggeration, but supply as much detail as possible. Providing specific examples of how your disability affects your functioning on a daily basis can be helpful. By doing so, you can help the judge gain a better understanding of your condition.
2. Your Attorney Will Speak on Your Behalf
After you provide your testimony, the judge will typically allow your lawyer to speak on your behalf and argue your case. Sometimes, your representative may ask additional questions to give the judge a more comprehensive understanding of your condition.
If you have any expert witnesses present, such as your doctor or social worker, the judge may ask them to provide their opinions. They can provide details regarding your ability to work and sustain at a particular job or what jobs they feel you are suited to perform despite your medical problems.
3. You'll Be Notified of the Decision
Upon careful examination of all the evidence and testimony, the judge will decide on your benefits application. It is important to note that you will not receive a judgment on the same day as your hearing. Typically, it takes several weeks or months to receive notice of the judge's decision.
Sometimes, in extenuating circumstances, the judge may issue a bench decision to let you know whether your claim will be approved. Even if this happens, you will still need to wait for a written verdict to be issued before you can start receiving benefits.
Hire an Experienced SSDI Lawyer
The Law Offices of Jeff Martin offer assistance to those with disabilities who need help navigating the complex legal system. Our Social Security Disability attorneys in Tulsa, Oklahoma, understand that filing for disability benefits can be confusing and overwhelming, and we are committed to guiding clients through every step.
Call our Law firm in Tulsa, Oklahoma, for a free case evaluation and consultation. Our cases are taken on a contingency basis, meaning there are no fees until we recover compensation.