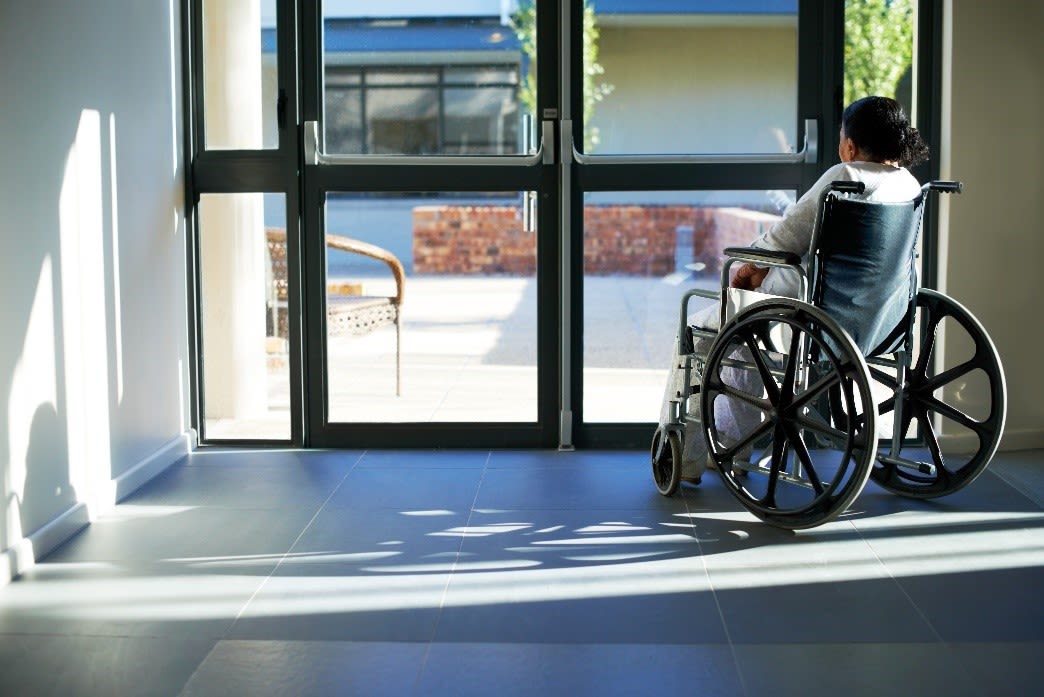 Determining Liability for Nursing Home Injury and Abuse
---
Nursing homes serve as sanctuaries for elderly individuals who require assistance and care in their daily lives. Unfortunately, there are instances where neglect and abuse may occur, causing harm and distress to vulnerable residents.
This blog will delve into the liability for nursing home injury or abuse. We will explore whether it is possible to sue an assisted-living facility and identify signs of elder abuse in such facilities.
Liability for Nursing Home Injuries
When a loved one experiences injury or abuse in an assisted-living facility, seeking justice and compensation for their suffering is natural. However, determining liability in nursing home injury or abuse cases is complex. Here are the parties that could potentially be held accountable:
Nursing Home Facility: The personal care home is typically held accountable when a nursing home resident suffers injury or illness due to the actions of a staff member, such as a nurse or caregiver. This accountability, known as vicarious liability, applies regardless of whether the harm resulted from an accident or stemmed from intentional abuse or neglect.

Third-Party Liability: In some instances, external parties may be held accountable. For example, if a nursing home resident falls ill or gets injured due to a faulty product, they may have grounds to file a claim against the manufacturer or company responsible. Such a claim would be classified as product liability, not nursing home negligence.
What Are Indicators of Elder Abuse Within a Nursing Home?
Identifying elder abuse in a nursing home can be difficult, as victims may be hesitant or unable to report their experiences. However, there are several indicators that you could look out for, such as:
Reduced or Limited Mobility

Poor Personal Hygiene

Malnourishment

Noticeable Shifts in Personality

Sleep Disturbances

Dehydration
Talk to a Nursing Home Abuse Lawyer!
If you suspect that your family member may be suffering from abuse or neglect within a nursing home, get in touch with the personal injury attorneys at the Law Offices of Jeff Martin. We specialize in handling complex legal matters related to nursing home abuse and neglect, ensuring that your loved one's rights and well-being are protected.
Moreover, our law firm in Tulsa, Oklahoma, offers various legal services beyond nursing home abuse cases. We are also well-equipped to provide legal assistance in practice areas such as medical malpractice and car accident cases. Contact us today!