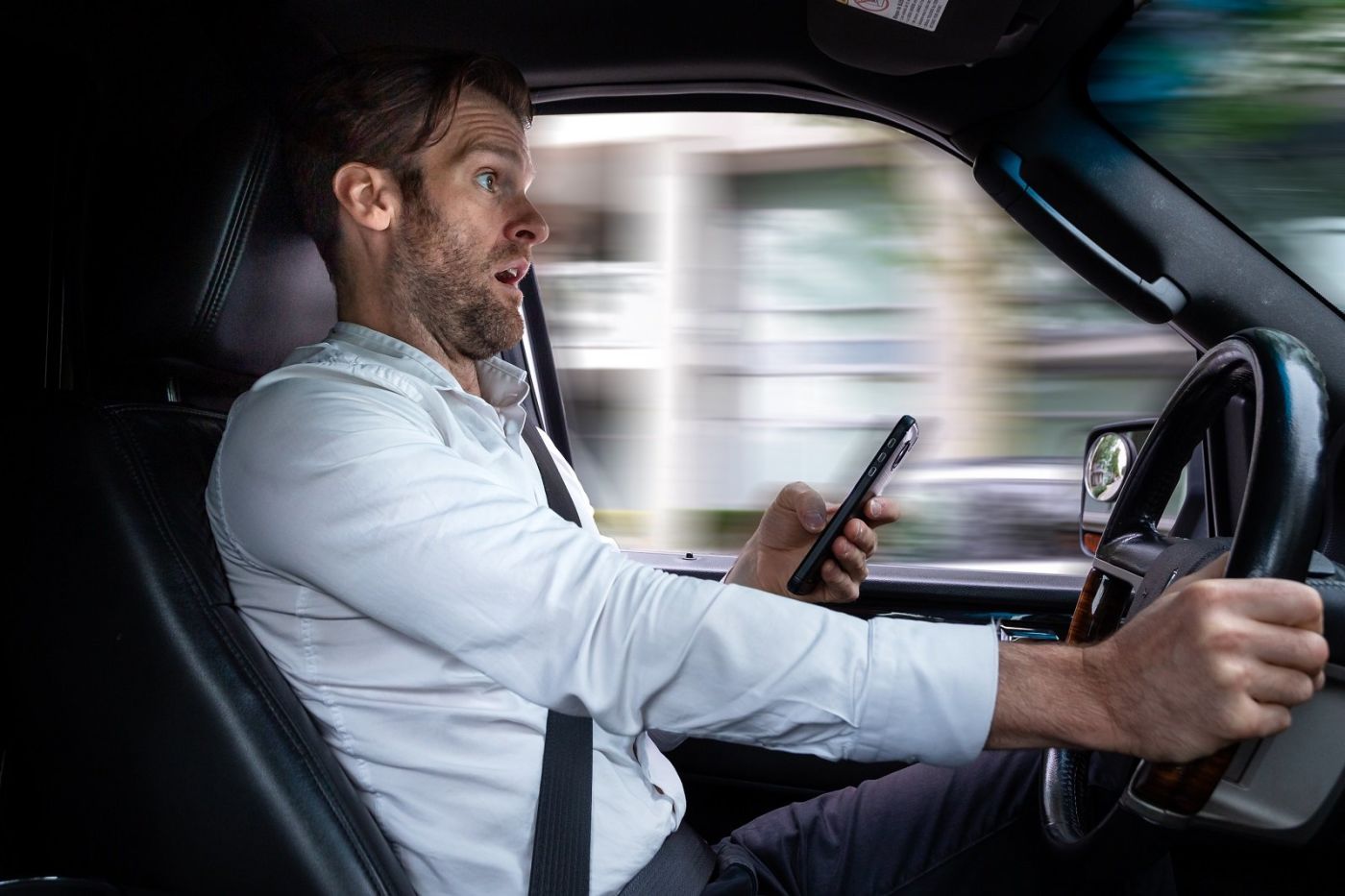 4 FACTORS TO AVOIDING CAR ACCIDENTS
---
Learning to drive can be a nerve-wracking experience. You've seen so many people do it so many times, but once you get behind the wheel, you realize how much there is to pay attention to. With everything considered, you might be thinking that your odds of getting into a car accident are quite high.
Well, you would be right.
According to Esurance, 77% of drivers have been in at least one auto accident in their lifetimes and your odds of getting into a car accident are 1 in 366 for every 1,000 miles driven. Here, you will learn how to prevent road accidents all while gaining a refresher on some safe driving tips.
How to Avoid Accidents
Now that you are beyond the wheel, it is up to you to make sure that you and the other drivers around you are safe. Accidents happen, and the chance that you'll at least get in a fender bender is high, but if you take these precautions to avoid accidents, you'll feel more secure on the road:
Don't push the accelerator like you're on a racetrack.Younger drivers especially should remember to keep an eye on the speedometer and heed the speed limit. It may be fun to test your car's RPMs and to feel that rush from going fast, but this is a quick and easy way to make a mistake while driving and wind up with an insurance claim or much worse. You'll want to follow the speed limit or, at the very least, the flow of traffic.2. Avoid driving at night. Until you feel comfortable at the wheel, it is best to keep the car parked at home when it's dark unless you really need to go somewhere. Why? Driving at night is inherently more difficult. The lanes are harder to see, as are the other vehicles around you and obstructions in the road. Despite traffic flow being lower in the nighttime hours, fatal accidents are likelier, with fatal crashes peaking on Saturday nights.3. Keep distractions at bay. Removing all potential distractions is especially important in the day and age we are living in, and if there were a guidebook on how to avoid accidents, avoiding distractions might fill chapter one. Yes, that email or text might be important, but consider this: During those five seconds you glance at your phone while on the highway, your vehicle will travel the length of a football field. Reports have shown that 25% of all auto accidents in the United States involve texting while driving. In fact, texting while driving has proven to be more dangerous than driving while under the influence. Speaking of which ...4. Don't drive drunk. For every sip you have of that drink, your odds of getting into a car accident increase. Call a cab or a friend, but whatever you do, don't get behind the wheel of that vehicle. You might make it home safe, but driving under the influence is likely to become a regrettable or fatal decision for you or another motorist.
Also, consider that penalties for driving under the influence are very expensive. A DUI can cost up to $10,000. After hearing that, $20 for a cab should seem like a sound investment.
Other Ways to Avoid Accidents
The four above-mentioned items are helpful or necessary measures to stay safe on the road, but there are other tips you should consider to avoid accidents.
For example, you might be surprised to learn that up to 20% of car accidents happen in parking lots. Generally, the injuries from these accidents are not severe, but the headache of having to file an insurance claim is real. The trick here is to go slow and not drive too aggressively. Always check your surroundings, especially when pulling out of a parking space.
Another thing to think about is space. Give the driver ahead of you plenty of room. You never know when you'll need to slam on the brakes.
Additionally, don't forget to use your turn signals. Signaling to other drivers your next move in advance is a great way to keep you and everyone else safe.
Have You Been in an Automobile Accident?
If you have been in an accident and need legal assistance, contact us today at Jeff Martin Law so we can help.