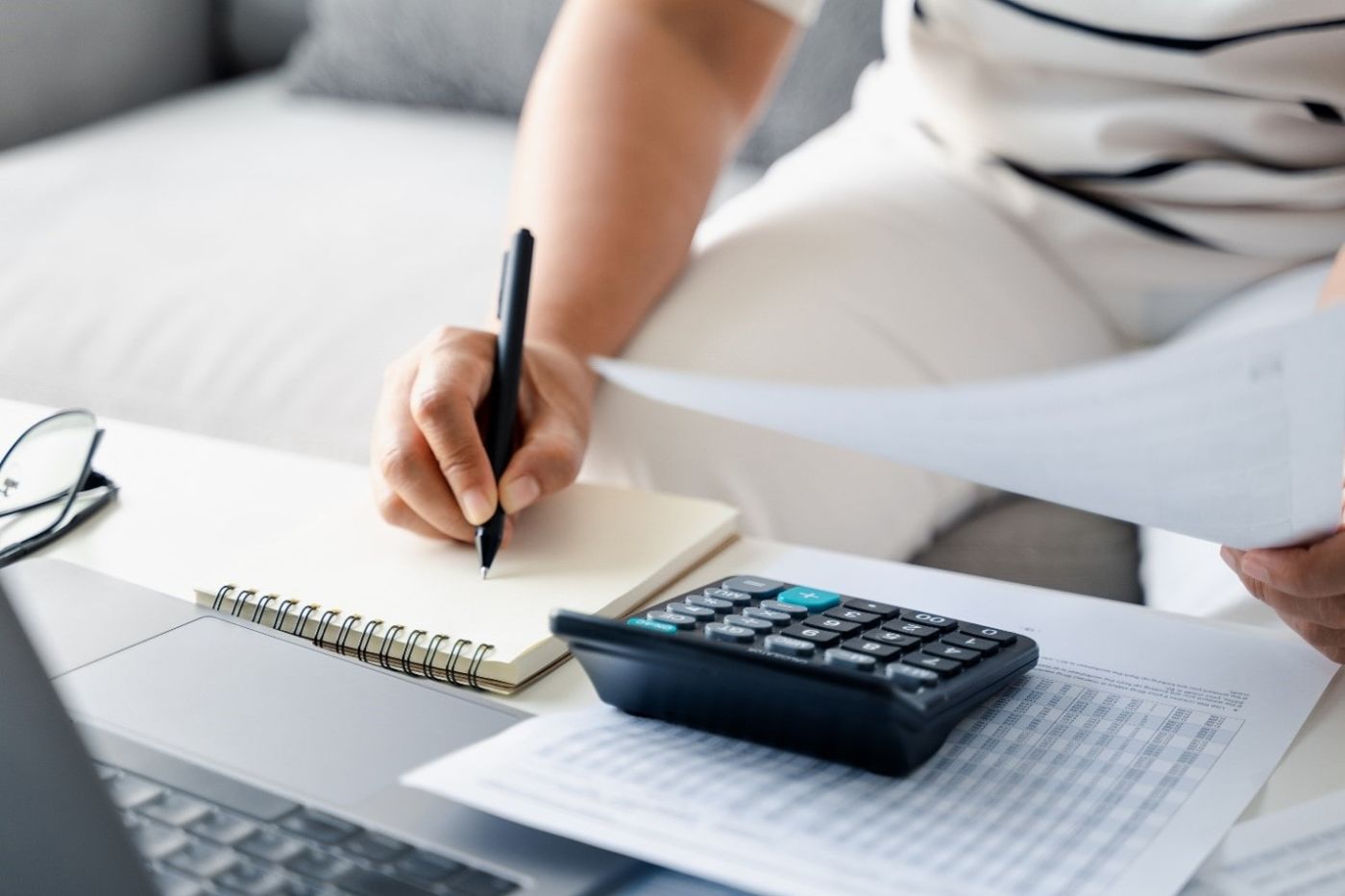 Tips for Getting the Best Personal Injury Settlement

---
If you've been in a car accident, you've probably had a lot of things on your mind. You may have wondered how you would pay your medical bills, cover the cost of your rental vehicle or how long your injuries - if any, would take to heal. Additionally, you were probably wondering, "How long after my accident settlement will I get my money?"
After a car accident, it's easy to call your insurance company and accept whatever they offer you in your time of need. However, insurance companies tend to offer the minimum for your recovery. For a better outcome, you should consider talking with an experienced Tulsa personal injury attorney who can discuss your case with you, gather evidence quickly, and pursue maximum compensation. While typical car accident settlement amounts vary depending on the severity of your injuries and the extent of your damages, there are ways to maximize the value of your case.
If you've been in a car accident in Tulsa, you don't have to face this difficult time alone. A personal injury lawyer can help you navigate the legal process and understand the next steps in your case. Take control of your claim after an accident and work with an attorney who can help you seek justice.
Ways to Maximize Compensation in a Personal Injury Claim
Approximately 95% of personal injury cases settle instead of going to trial. Before you speak with a personal injury lawyer, know that no settlement amount is guaranteed. Plus, the length of time between your first meeting with an accident attorney and your accident settlement varies based on the nature of the accident and the length of the discovery phase. While it may seem like many aspects of your case are out of your control, you can maximize your recovery in the following ways:
1. Preserve evidence.
If you've been in an accident, it's important to first call 911 and get medical attention if you are injured. If you are able, however, try to document the scene of the accident as thoroughly as possible. If you were in a car accident, for example, take photos of your vehicle and the other driver's vehicle. Additionally, take photos of your injuries, get the contact information of the other drivers involved, and obtain the contact information of any witnesses. Notably, law enforcement will fill out a crash report, which can be extremely helpful in your case. Obtain a copy of this report before you meet with an attorney.
2. Seek medical treatment.
After a car accident, you may be in shock or so busy trying to ascertain what happened that you do not notice any pain or injuries. Even if you do not think you need medical attention, you should still seek help from a medical provider. Some accident injuries don't appear until days after an accident and getting medical treatment after an accident can help illustrate the extent of your injuries. If your doctor recommends a treatment plan, carefully follow that plan and share your medical records with your accident attorney.
3. Document time missed from work.
You might have missed work if you were hurt in an accident. Document any time you've missed from work and share this information with your attorney. Your lost wages are a part of your economic damages, which can be easily calculated. However, your non-economic damages include things that are more difficult to calculate, such as your pain and suffering. Be sure to write down each day you miss from work as well as specific wage amounts.
4. Don't wait to file your case.
In Oklahoma, you generally have two years from the date of your accident to file your claim. Don't wait until the last minute to get help from an attorney, as they need time to discuss your case with you, investigate, and determine the next steps. Plus, you will likely have plenty of questions such as, "Are personal injury settlements taxable?" or "How are personal injury settlements paid out?" An injury attorney can help you answer these questions and help you preserve your ability to file an injury claim with the court. Hint: The answer to the first question is "no," and most claims are paid by the insurance company of the person who caused your accident.
Getting the most out of your injury settlement starts with hiring a personal injury attorney. A personal injury lawyer will advocate for your legal rights and try to help you recover a fair settlement. If you were injured in an accident, call Jeff Martin Law for a free consultation.