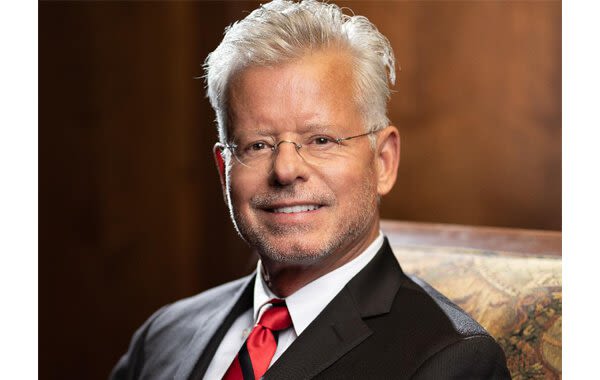 In Oklahoma, I'm known as the Heavy Hitter®. People see my commercials, and they know what my work is all about. What they may not realize, though, is that I don't come from a family of big-time lawyers or money. In fact, I don't come from a family of either one.
I was raised by two hardworking parents — parents who taught their 7 children (I was #5) to understand the value of hard work, and led by example. My Dad managed a gas station most of my younger years, and when I was old enough I worked for him at the station. Back then we pumped the gas, checked the oil and cleaned the windshields for our customers. I think I was paid about $2.75 an hour. My Dad worked two jobs sometimes. As for my Mom, she worked all my life. 5 days a week. 8 hours a day. And she still cooked and cleaned and washed clothes when she got home, for 9 people. She was amazing. And get this, she didn't retire until she was 83. Both parents are gone now. I sure do miss em.
Fortunately, my family's hard working nature wasn't lost on me. I knew from a very young age that I wanted to help people, and I was more than willing to put in the work to make that happen. When the time came to choose a course after high school, though, I was torn. I could either pursue my interest in further education — a first for my family — or see what I could do in the U.S. Army. In the end, I wound up following both paths — first by serving several years in the Army, and later by getting my law degree.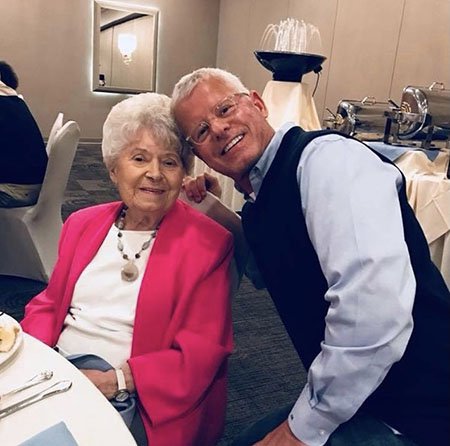 I began attending college at age 28 at Tulsa Junior College, received a scholarship to the University of Tulsa, completed my Business Degree, and then got my J.D. at University of Tulsa College of Law. That was way back in 1992 (before cell phones were a big thing).
From the moment I chose to become an attorney, my mantra has been very simple: "stand up for the little guy." In terms of personal injury, every client that comes my way is an underdog compared to the big insurance companies and corporations we must fight against. No matter how formidable the opponent may appear, though, I'm not intimidated and I never back down.
Over the years, my friends, family, and colleagues have pointed out to me that my mission to do right by every client isn't always the most lucrative — but frankly, that doesn't matter. My work has always been about helping others, and that's never going to change. As I've often said to people asking me what kind of cases I handle - if someone wrongs somebody and won't make it right I'll get involved. I Have A License To Sue!
Bar Admissions
Oklahoma

Eastern District of Oklahoma

Western District of Oklahoma

Northern District of Oklahoma

10th Circuit Court of Appeals in Colorado
Education
J.D., University of Tulsa College of Law

B.S.B.A. in Management, University of Tulsa

Associate Degree, Tulsa Junior CollegeZ