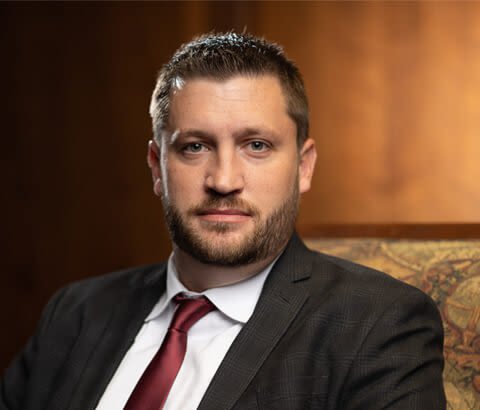 The parking lot at my high school was ridiculous. It was filled with fancy cars that my classmates' parents gave to them before most had even gotten their first job. I, meanwhile, was not one of those kids. I left school for work most days and used that money just to try and keep up. At that age, I couldn't make sense of how different their lives seemed to be from mine. After all, I knew these kids. They were just like me — no better, and no worse.
The older I got, the more I noticed the effects of so-called "status" at my school, and I found the whole concept absurd. Teachers seemed to treat me differently, and the school even threatened to dismiss me from the National Honor Society — a program I had worked hard to get into — because of a situation completely unrelated to my academic standing. Time and time again, I was told "no" where I knew a richer student would have heard "yes."
My work allows me to give a voice to people that are often not heard and correct problems that no one ever wants to face.
Lessons Learned
My high school experience was certainly frustrating, but it taught me a lot about making my voice heard despite overwhelming opposition. You see, every time I ran into an unfair situation, I did my research. I learned everything there was to learn about the topic at hand, and I came back with a well-prepared, logical argument. Before long, I was excelling in speech and debate and getting accepted into the universities I applied for. I worked through undergraduate studies at the University of Texas and again worked throughout law school at Tulsa University, always thinking in my mind, "just keep going." I interned on two felony dockets with the Tulsa County Public Defender and quickly realized my feelings in high school were much worse than even I knew. Seeing things from both sides made it possible for me to empathize, but having their same education allows me to fix it.
Bar Admissions
Oklahoma

Northern District of Oklahoma
Education
J.D., University of Tulsa College of Law

University of Texas at Austin