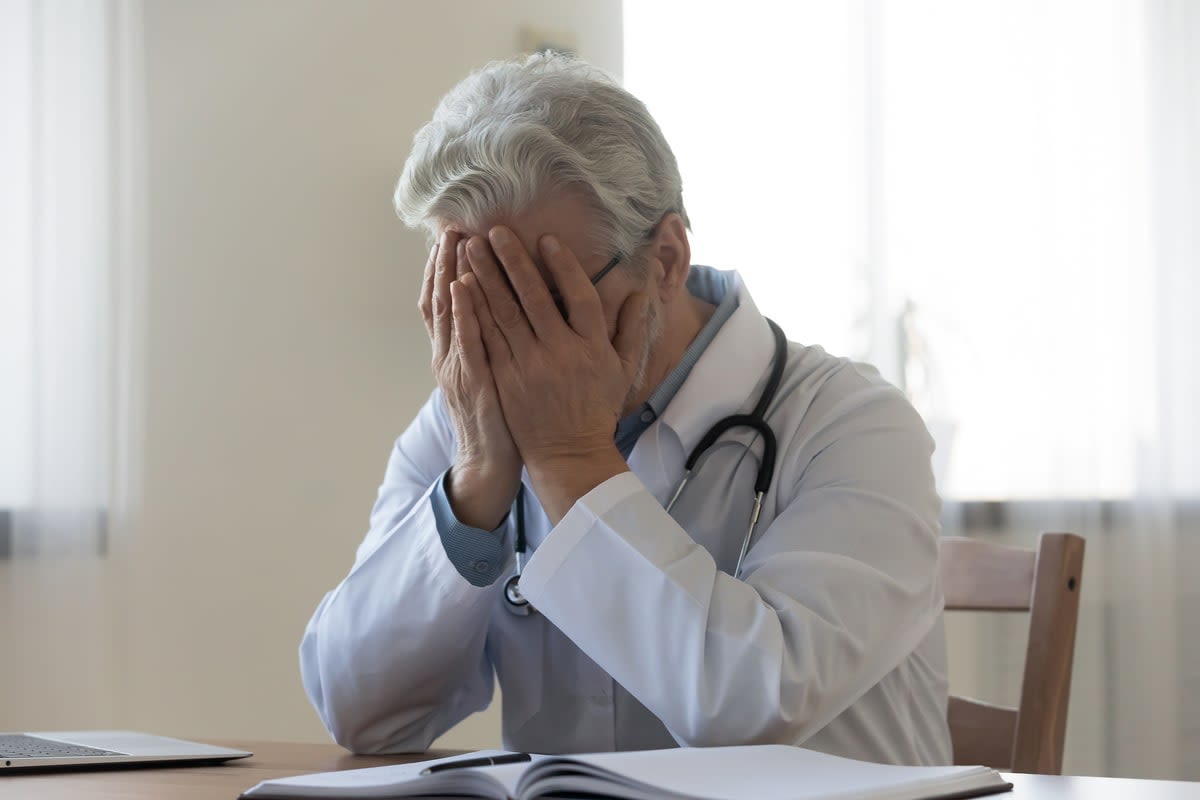 Steps to Take When Filing a Wrongful Death Case
---
A wrongful death claim is a type of lawsuit that can be brought against a defendant who has caused someone's death, either through negligence or intentional action. A wrongful death case allows the estate and those closest to the deceased person to file a claim against the party deemed liable for the death.
Although wrongful death case laws differ from state to state, these cases are typically brought on behalf of the remaining deceased family members by an estate representative. This could happen in a number of circumstances, such as:
1. When a victim dies as a result of medical malpractice
A doctor can be sued if they fail to detect a problem or show negligence of care that leads to death. For instance, the estate of Andy Warhol filed a civil suit for wrongful death against the New York Hospital and 11 other medical personnel for malpractice and wrongful death after Warhol passed away while under their care for an operation to remove gallstones and treat a ventral hernia.
2. Car accident fatalities that involve negligence
If a victim dies due to auto accident injuries, a wrongful death case may be made. An example would be when Rapper Nicki Minaj's mother, Carol Maraj, filed a $150 million lawsuit against the man accused of killing Minaj's father in a hit-and-run crash.
3. When a victim is intentionally killed
In a civil lawsuit, O.J. Simpson was sued for Nicole Brown and Ronald Goldman's unfortunate deaths. The victims' relatives filed a civil suit for wrongful death independently of the state's criminal prosecution against Simpson.
These are only a few personal injury lawsuits that could result in wrongful death claims. Almost any type of personal injury case can give rise to a wrongful death claim, with the noteworthy exception of work-related fatalities, which must often be handled only through the worker's compensation system.
Is wrongful death civil or criminal?
A lawsuit for a wrongful death case is a civil case, not a criminal one. Therefore, the burden of proof is lighter. Without the criteria imposed in criminal proceedings that need a person to be found guilty beyond a reasonable doubt, successful wrongful death lawsuit cases may be shown based on the relevance of the facts given.
A wrongful death claim requires numerous stages to be proven. This includes planning the case's strategy, extensively analyzing the allegations, speaking with specialists, consulting witnesses, and researching tort law. The legal process of wrongful death lawsuit cases typically involves mediation, demands, and possibly a settlement. If the parties cannot agree, a lawsuit may be filed, and the case will go to trial.
How much can you sue for wrongful death?
The monetary damages incurred due to your loved one's passing are added up to determine your death compensation. Your wrongful death attorney and the at-fault party's insurers will use the multiplier or per diem procedures to determine this amount. The following loss categories for which a wrongful death claimant may be eligible for damages include:

The loss of love and companionship

The loss of the deceased person's anticipated income

The loss of the deceased person's anticipated income, the loss of any inheritance resulting from the death

The loss of consortium

Pre-death "pain and suffering" of the deceased (this is often called a "survival" claim)

The value of the services the deceased would have provided

The loss of the nurturing, care, guidance, and care the deceased would have provided

Funeral expenses, as well as any medical expenses the deceased victim incurred before passing away as a result of the injuries
No amount of money can heal the emotional scar left by the death of a loved one. If the death of your loved one could have been avoided, and you want to right the wrong, reach out to us at Jeff Martin Law. We are a personal injury law firm in Tulsa, Oklahoma that ensures people like you get the justice they deserve.