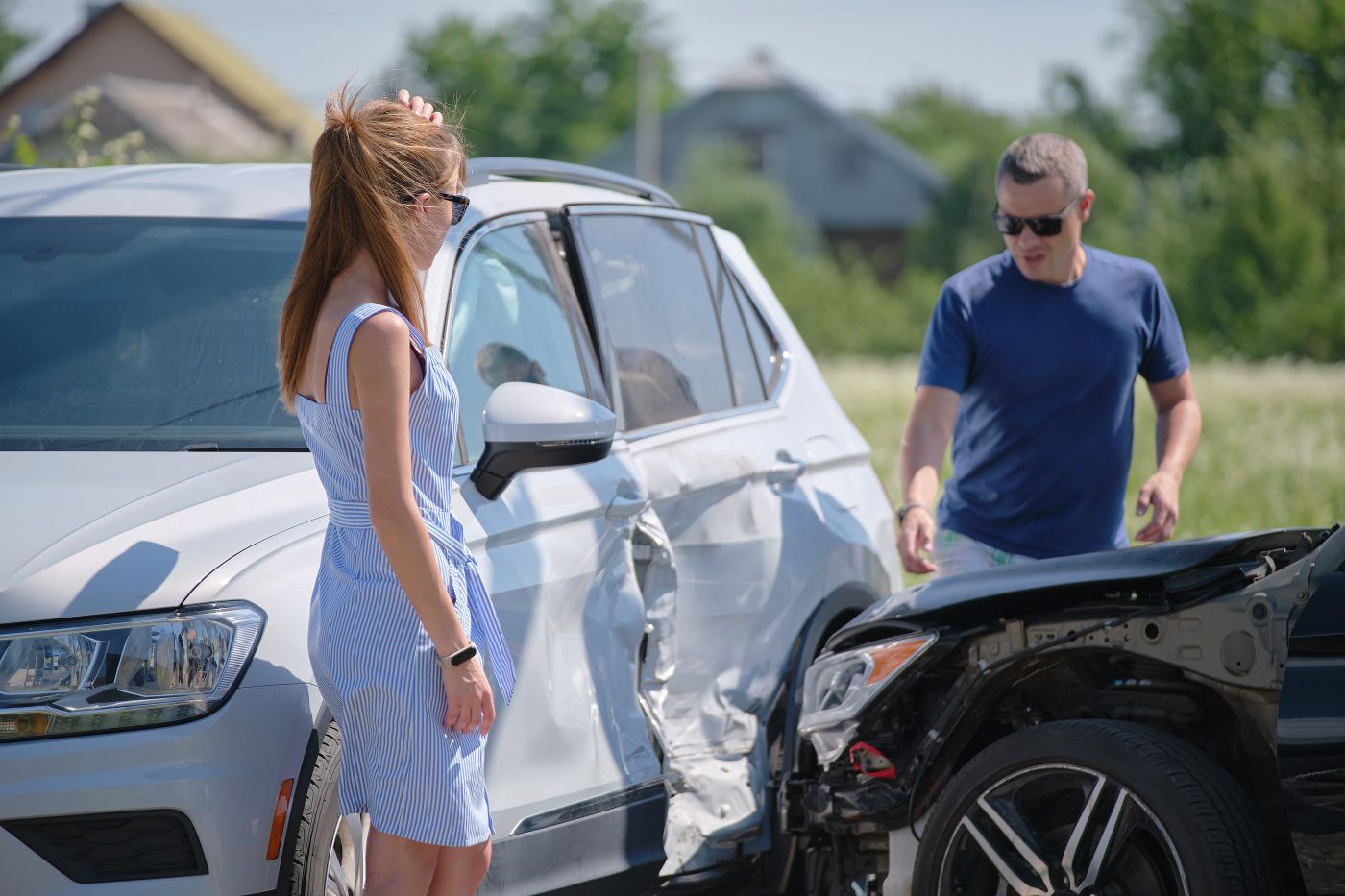 What to Expect During a Free Consultation
---
If you are on the search to find legal representation, you want to ensure that you get the right attorney. It's not a one-size-fits-all situation. Different attorneys have different specialties. Aside from expertise, you will want to feel comfortable with the attorney you hire.
Law professionals know this, which is why most attorneys offer a free consultation before you agree to a contract. Here, we'll discuss everything you need to know and what to expect from a free consultation.
What is the purpose of a free consultation?
There are many reasons to take advantage of a free consultation. If you have an issue that requires legal representation, you will want to make sure that you feel comfortable with the professional or professionals you hire. That's not the only reason to take advantage of a free consultation.
A free consultation can help you determine whether you need an attorney. If it is a situation where you don't need an attorney, you'll be glad to have done the free consultation as it will save you time and money.
Some might use a free consultation as just that — a quick little meeting where an attorney offers legal advice. There are plenty of people who cannot afford legal services, but free consultations are great ways to ask questions and get the information you may need to move forward on your own.
How do I prepare for a free consultation?
You don't want to go into your free consultation without a little preparation first. Whatever concerns you have, you should write them down and bring them with you. A list of questions and concerns will go a long way in helping you determine whether a specific attorney is right for your case.
Another crucial aspect of looking for an attorney is knowing their specialty. Going to a personal injury lawyer for a car accident might make sense in a way, but look for an attorney that is trained in exactly what you need.
That isn't to say that a lawyer might not have a few specialties. If you seek a car accident lawyer for a free consultation, that person might be able to offer you an injury consultation. The same is true if you are seeking a personal injury lawyer for a free consultation.
What should I expect from an accident lawyer free consultation?
If you are seeking legal representation for matters of personal injury or a car accident, there are some things you will want to make sure you have.
Whether it is an injury or accident, you need to be able to provide your attorney with as much evidence as possible. Based on how much detail and evidence you have; your attorney can recommend the legal steps that are best for you.
For injury claims, you should bring with you:
Medical records

Pay stubs (if you have lost earnings due to injury)

Insurance information

Any discussions you've had with your insurance company
For car accidents, you should bring with you:
A police report

Names of witnesses

Any photos of the accident
During the free consultation, the attorney may or may not go over these in detail, but it will give them a better idea of how to proceed with your case.
Another thing to be aware of is that you might be asked some hard questions. The legal process isn't easy, so during your free consultation, you will probably be asked questions that are uncomfortable to answer. It is important to be honest, as it will also help the attorney determine how to proceed with your case.
Don't expect everything to be solved during the free consultation. Often, legal proceedings are time-consuming and difficult. However, use your time in your free consultation to make sure you are comfortable and confident — come prepared with questions and they are sure to be answered!
If you seek legal representation, please contact Jeff Martin Law today